To whom it may concern:

Thank you very much for you have been so supporting and helping to us over the years. Please be informed that from today, our company original logo "

" have been changed to new logo "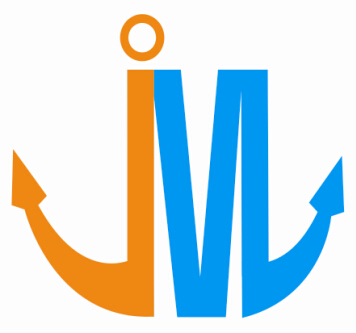 .

We will appreciate your informing the appropriate departments of these changes.
Thank you.
Best regards,
Zhoushan Jinmao Machinery Manufacturing Factory